SEMBA Was Introduced as an Advanced Case Study in the Use of Enscape Real-time Rendering Software.
Since 2021, we have designated "Ethical and Digital" as a key theme for corporate reform and have focused on increasing the speed of information sharing and improving services, including the formulation of the "DX Strategy 2024" in 2022.
As part of this effort, we have incorporated Enscape, software that enhances real-time rendering and 3D visualization, into BIM (Building Information Modeling) to provide spatial proposals (virtual simulations) that can intuitively share images.
Our proactive efforts have been highly evaluated, and we were introduced as an advanced case study by Enscape. Yusuke Okura, Division Leader of Digital Design Division, DX Unit, in charge of BIM promotion, and Hiro Nobata, Chief of BIM Promotion, were interviewed for the article. Please take a look.
■How Semba Corporation Boosted its BIM Workflow with Enscape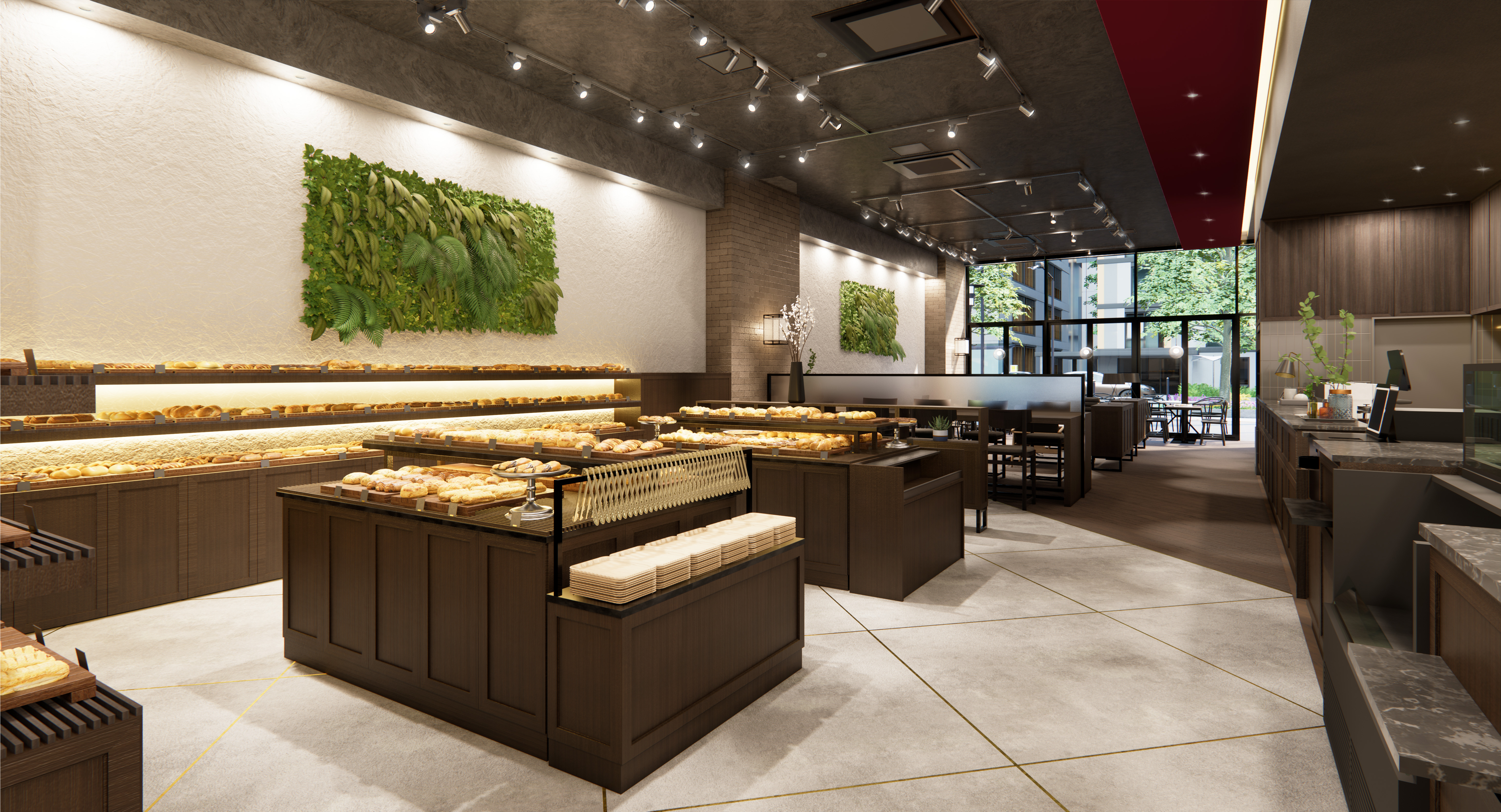 We will continue to use BIM-based design communication methods to provide a smarter way to create better spaces.
■Examples created by Semba using Enscape

■What is Virtual Simulation?
Return to the list of news