BIM
Our BIM Initiatives
About

/ What is BIM (Building Information Modeling)?
BIM is a workflow in which we can utilize information in a series of processes from planning, design, construction, and maintenance, using a database, added attribute information such as component specifications and costs, in addition to the shape information of a spatial model created on a computer.
SEMBA aims to be a BIM pioneer among interior companies and takes on the challenge of creating a new cyclical workflow.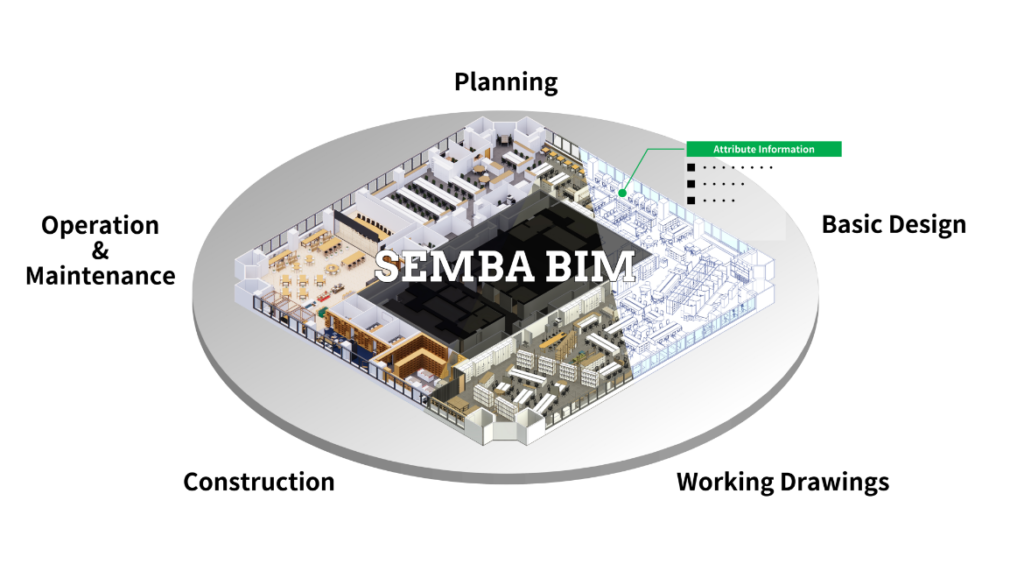 Viewing spatial design through virtual simulation based on BIM data, we can share the space images more instinctively.
Merit

/ Advantages of BIM Utilizat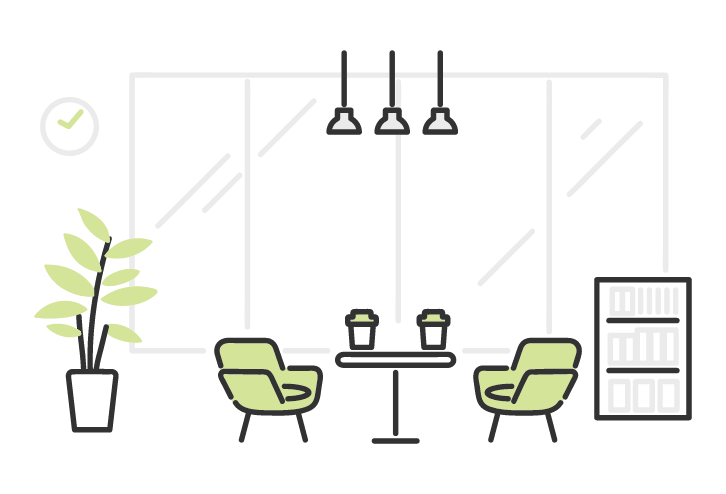 Facilitation of Consensus Building
From the design stage, we can share the image of the completed space with all parties involved, it prevents reworks due to miscommunication and aids clients in better decision-making.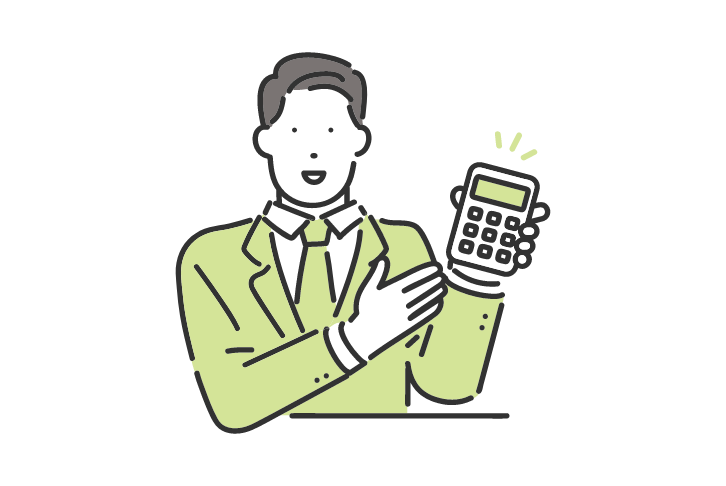 Streamlining the Design Process
When designing a chain of stores with multiple locations, for example, we can streamline the design process for multiple stores by building a BIM design database and making the necessary modifications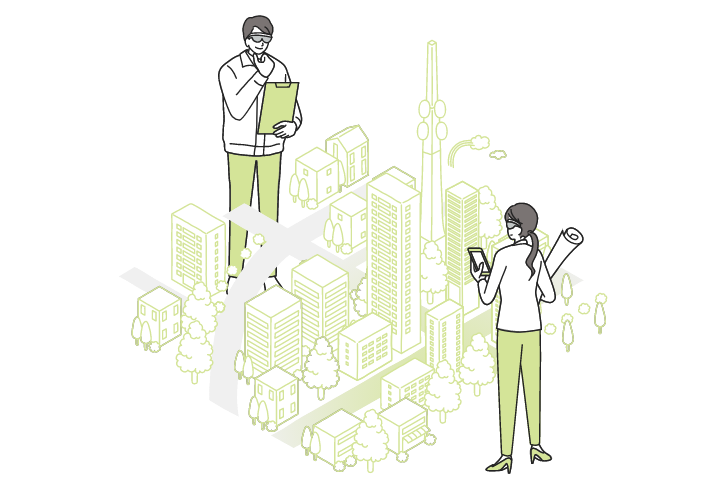 Developmental Use of BIM Data
With BIM data, we provide not only a data-based simulation, but also aim to contribute to improve productivity of clients and their business transformation, by developing our way of utilizing BIM database in the future.
Case

/ BIM Application Example
Tobu Department Store Funabashi 2F
We built design consensus smoothly, by using BIM from the early design stage, and provide clients the virtual simulation using BIM as a tenant leasing too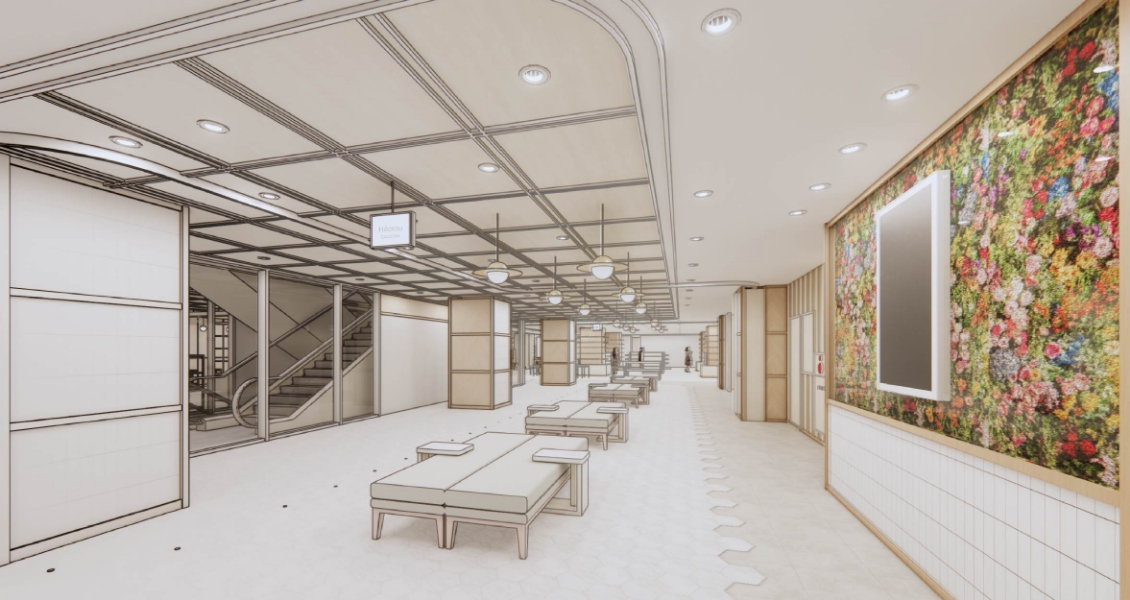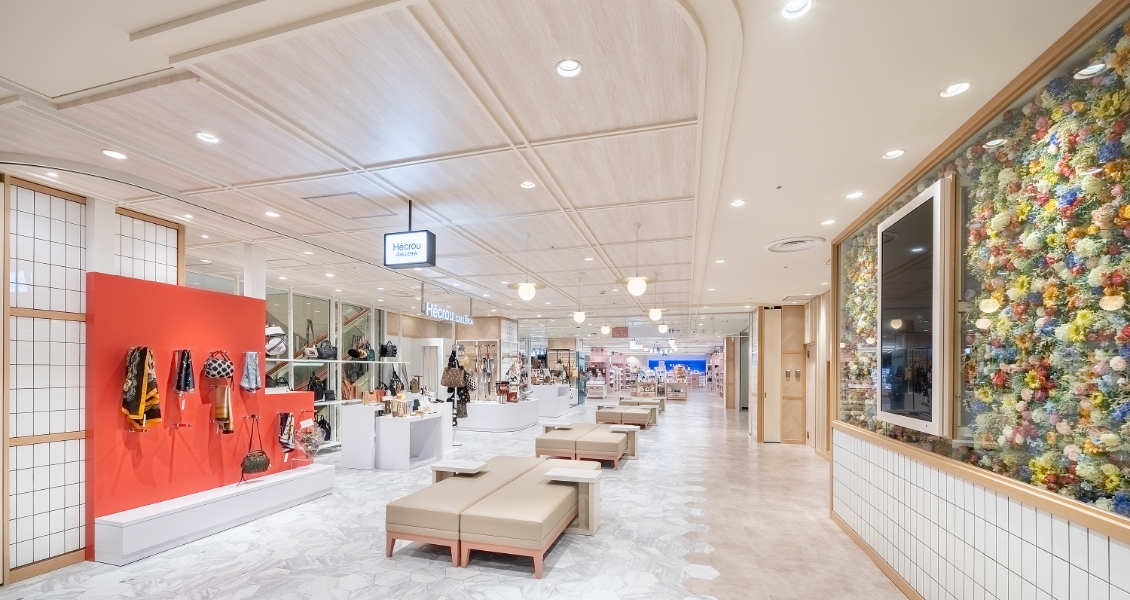 AEON MALL Mean Che

y

In the project featured a dynamic, three-dimensional atrium, by utilizing BIM, we created empathy and co-creation throughout all parties involved. As a result, we were able to provide customers visiting the facility with a rich spatial and temporal experience that they have never experienced before, down to the smallest detail.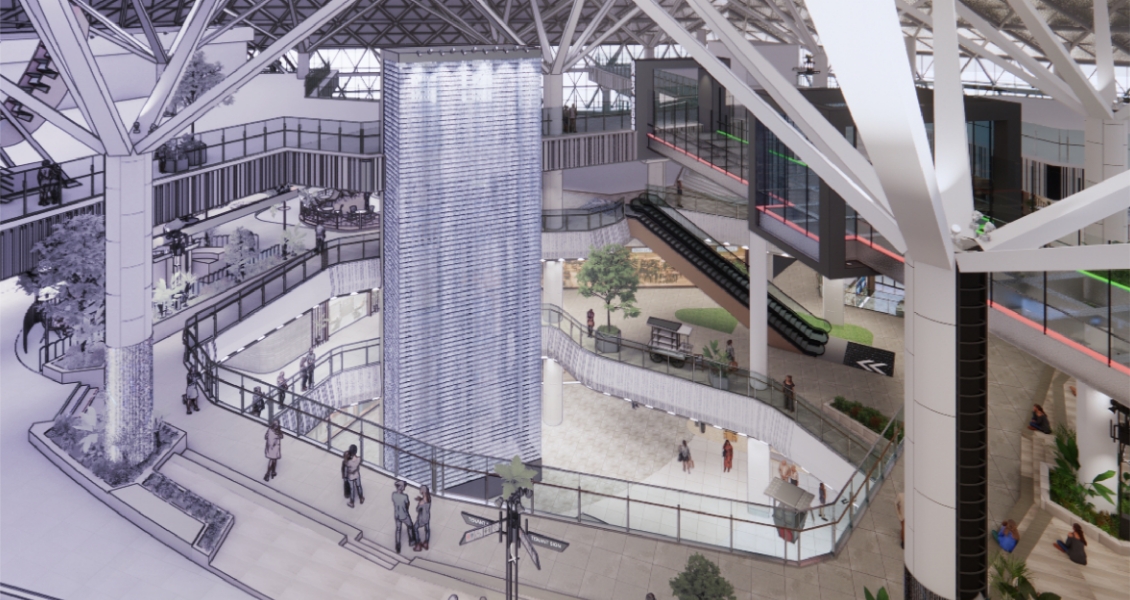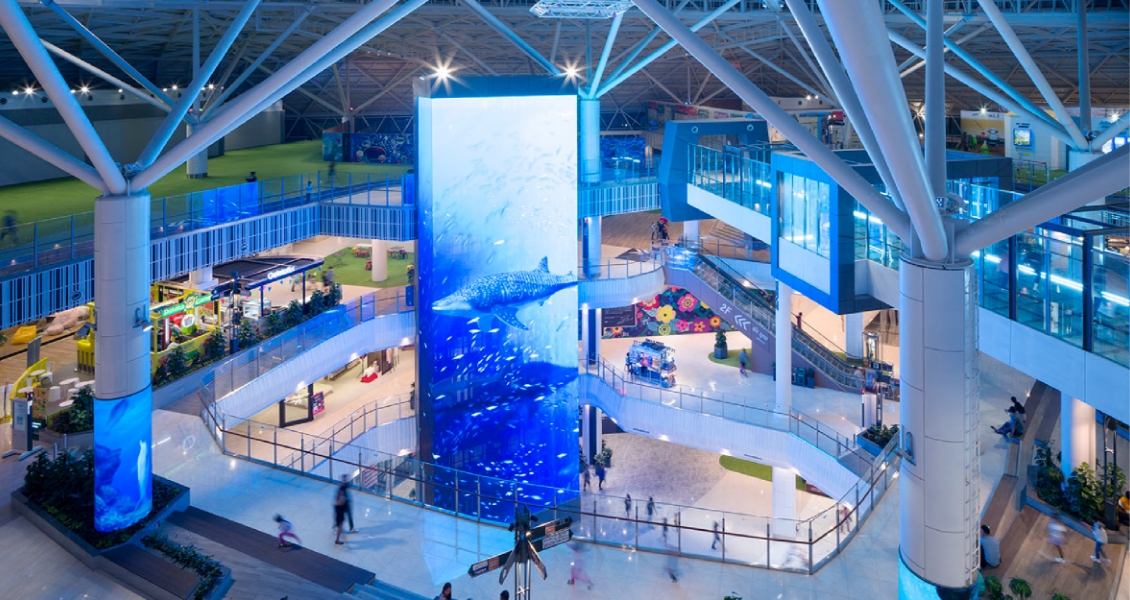 Please feel free to contact us.
Those who want to work more efficiently/increase productivity
Those who want to centrally manage their design data until post-completion maintenance.
Those who wish to proceed while closely matching the completed image
Those who wish to promote their existing space in a simulated experience
Those who are attempting to resolve issues/add value to their existing space creation and would like to consult on space creation
Click here to contact us about digital design.
Main Services in the Digital Design Area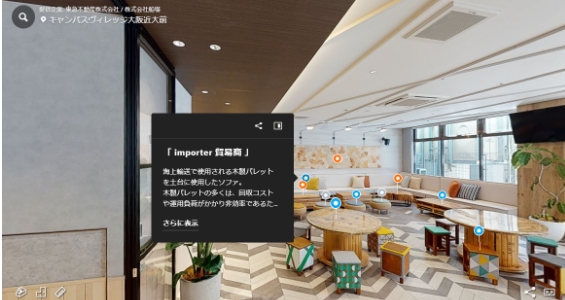 Providing new spatial experiences through virtual promotio
We provide solutions to reproduce the space as a virtual space by scanning a real space in 3D.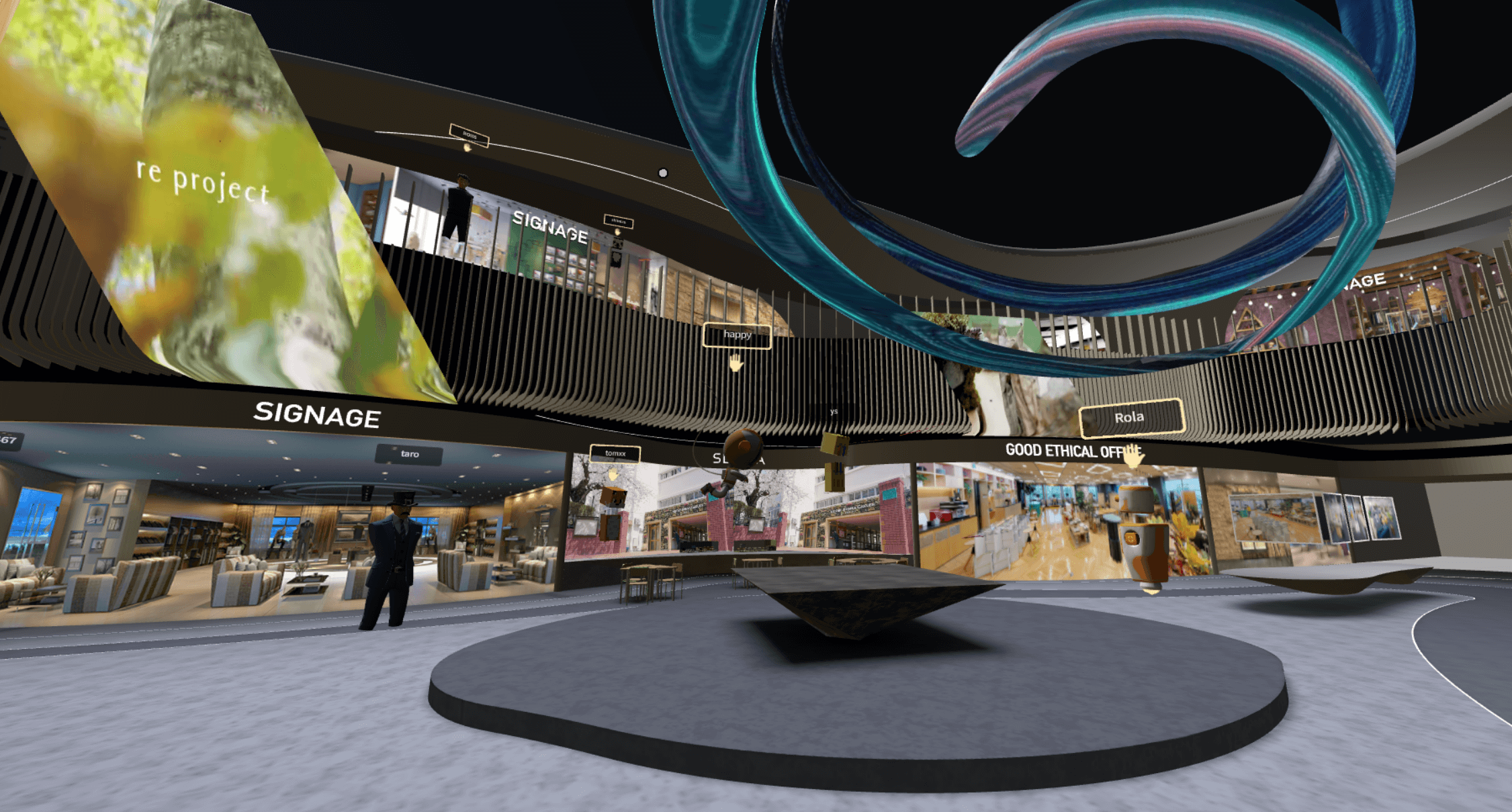 Creating & Providing Metaverse Spaces
We offer "Vterior™", a metaverse solution that enables the construction and operation of original, well-designed virtual spaces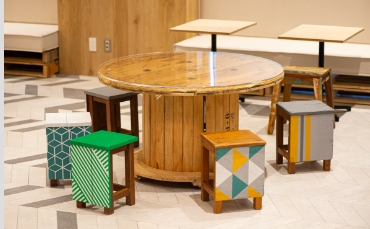 Ethical design
Our challenge in Ethical Design is to create a sustainable circulation system and co- create future-friendly spaces that address various social issues.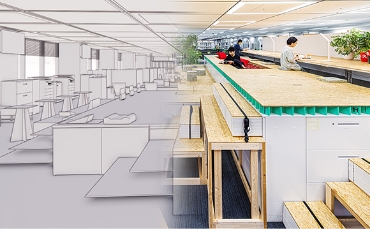 Digital Design
We have developed the business in the digital and virtual field, and provide digital solutions utilizing our skills and experiences of spatial design, we have developed to date.
Return to Digital Design