Shorlisted in SKY DESING AWARDS 2023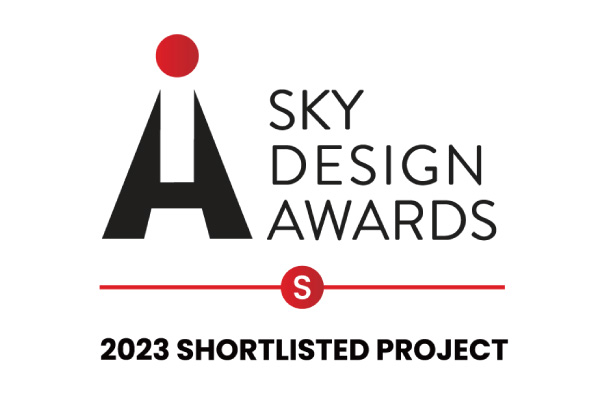 We are delighted that our efforts of Ethical Design are highly appreciated, and our projects "SEMBA Good Ethical Office" and "TSO Sumida" have progressed to the Sky Design Awards 2023 Shortlist in the Green & Sustainable design category.
■SEMBA Good Ethical Office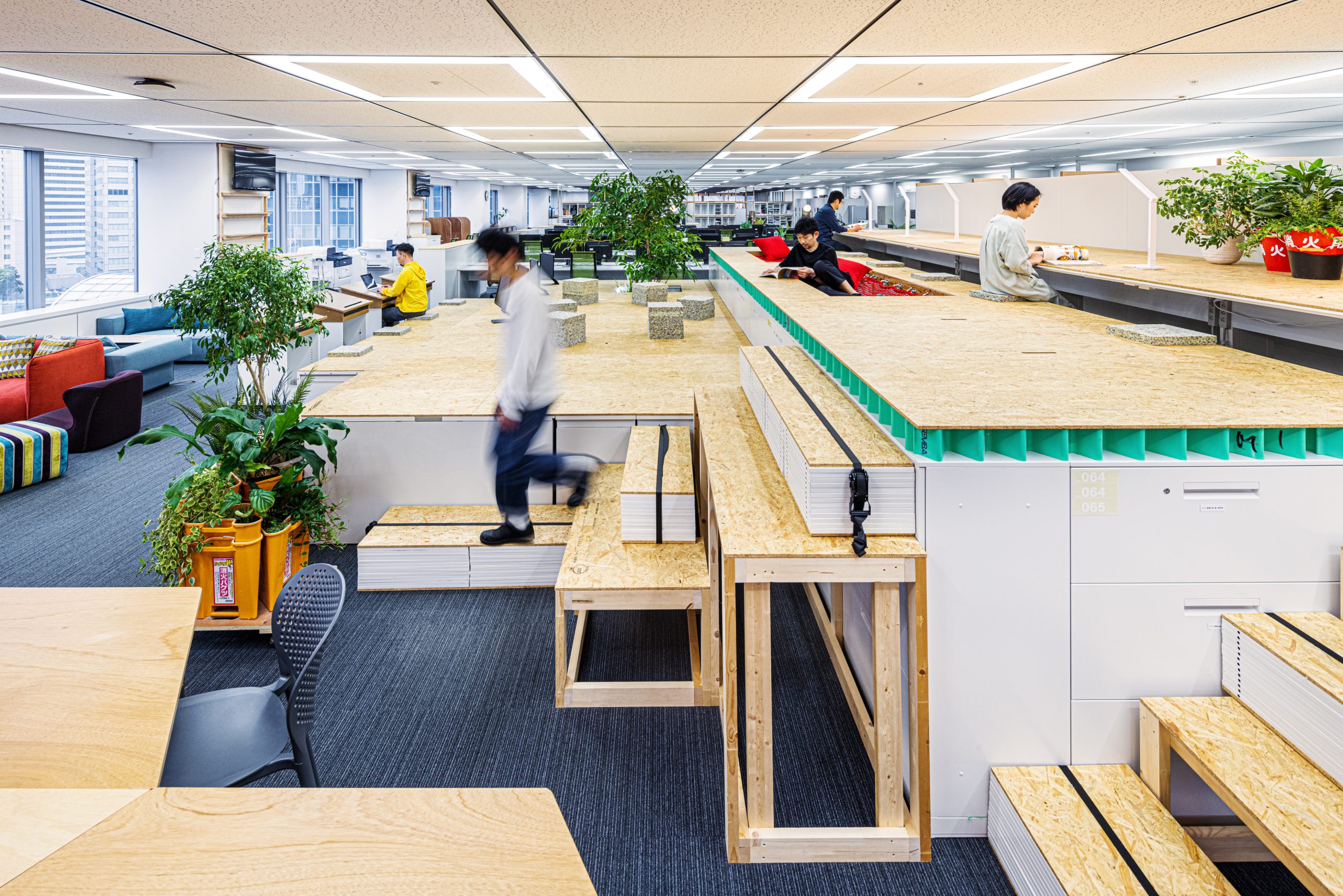 The renewal of the SEMBA head office, which we could reconsider the future of people, the community, and the environment with many people.
We renovated our office with the involvement and co-creation of many people through an in-house competition for upcycled furniture design, the "Link" research project on discarded building materials with we+ inc., in-house events and study groups, and tours of the new office for companies.
>Click here to learn more about this project.
>Click here to learn more about our efforts to create good Ethical Office
>Click here to view our project page
■TSO Sumida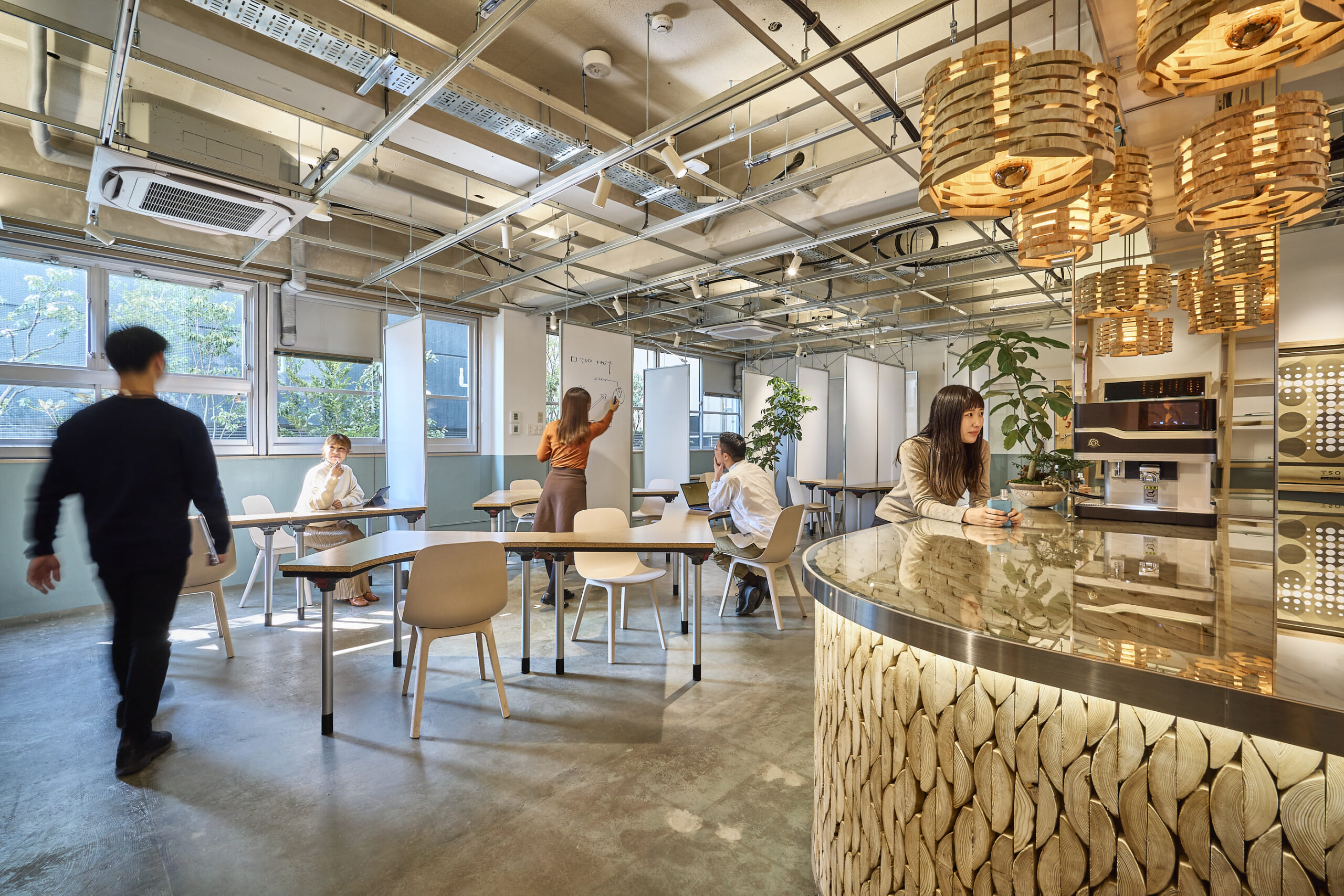 With an emphasis on being "friendly for future", we approached the entire process from an ethical perspective and renovated a 45-year-old textile research institution into a shared office.
We repaired existing things used in the building as much as possible and reused and upcycled items needed to be dismantled as a result of repair and changes in the use and planning of the facility and edge materials generated during wood processing. We achieved an industrial waste recycling rate of 95.6% and realized the design that satisfy both sustainability and aesthetic.
>Click here to learn more about this project.
>Click here to view our project page
■About SKY DESIGN AWARDS
Like the limitless sky, the Sky Design Awards aims to create opportunities for designers to expand their potential and broaden their horizons. The Sky Design Awards was established by Merci Magazine, a company active in the design industry, based in Canada, Hong Kong and Japan. 
It recognises the achievements of projects of social significance that demonstrate outstanding creativity, innovation and design.
Return to the list of news