Selected as Winner in ICONIC AWARDS 2023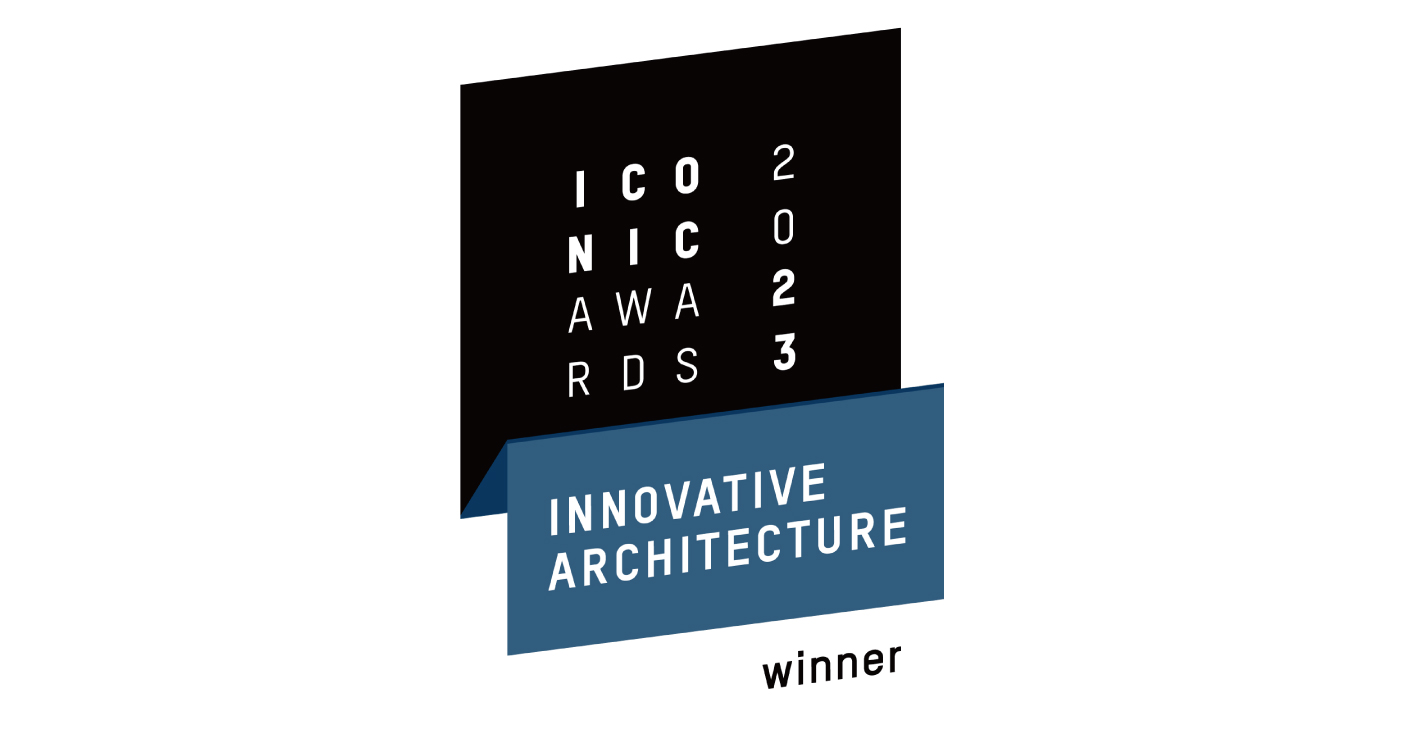 We are pleased to receive two awards at the ICONIC AWARDS Innovative Architecture 2023, the internationally authoritative German design competition. "SEMBA Good Ethical Office" and "TSO Sumida" are selected as Winner.
From entries from over 40 countries, the ICONIC AWARDS selects Selection, Winner and Best of Best in the five categories of architecture, interior, concept, communication and product.
■SEMBA Good Ethical Office
Our head office renovation under the Circular Renovation®, which creates new value by circulating "resources to use" and "resources to dispose". We designed our office based on reuse and recycling, focusing on not only minimising waste, but also creating a recycling-oriented space that took into account the next renewal.
>Click here to learn more about this project.
>Click here to learn more about our efforts to create good Ethical Office
>Our project page
■TSO Sumida
We converted existing items and waste into furniture and designed materials and realized a design that satisfied both sustainability and aesthetic. We repaired existing things used in the building as much as possible and reused and upcycled items needed to be disposal, edge materials generated during wood processing, into furniture and finishing materials. We achieved an industrial waste recycling rate of 95.6%.
Client: Tokyo Metropolitan Government
Our Services: Producction, Interior Design, Construction
>Click here to learn more about this project
>Our project page
■About ICONIC AWARDS
It is a international architecture and design competition, established by the German Design Council. Awards are given to visionary buildings, innovative products from the interior sector and building solutons as well a as communication concepts in all sectors of architecture, the construction and real estate business and the manufacturing industries. The focus is on holistic production and interaction between the trades in the context of architecture.
>Click here for more information
Return to the list of news