Announcement of DFA Awards Online Showcase
We are pleased to announce that the "DFA Awards Online Showcase" is held to introduce the winners of the "DFA Design for Asia Awards 2022", one of the most prestigious design awards in Asia.
Please take a look at our Merit Award-winning "SEMBA GOOD ETHICAL COMPANY" and "TSO SUMIDA", which have been recognized for our ethical initiatives.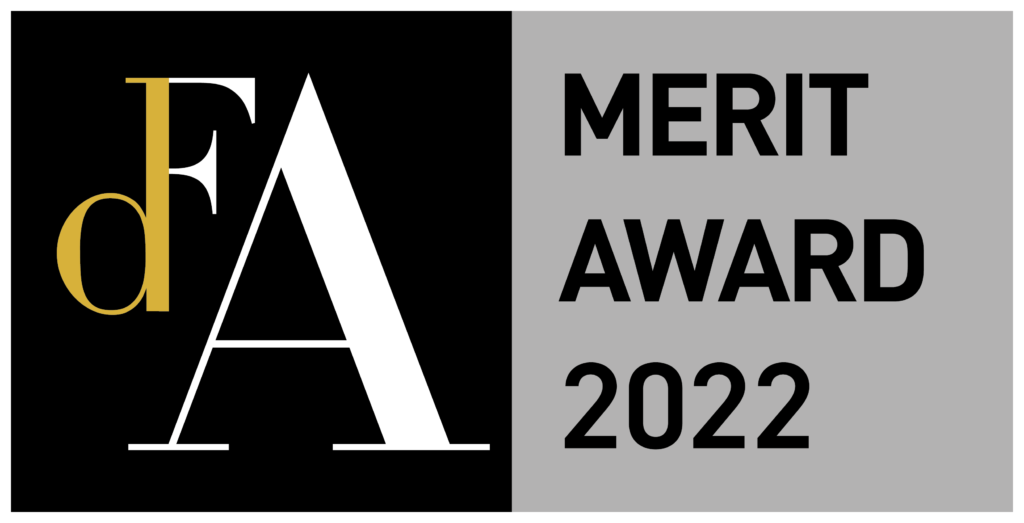 ■SEMBA GOOD ETHICAL OFFICE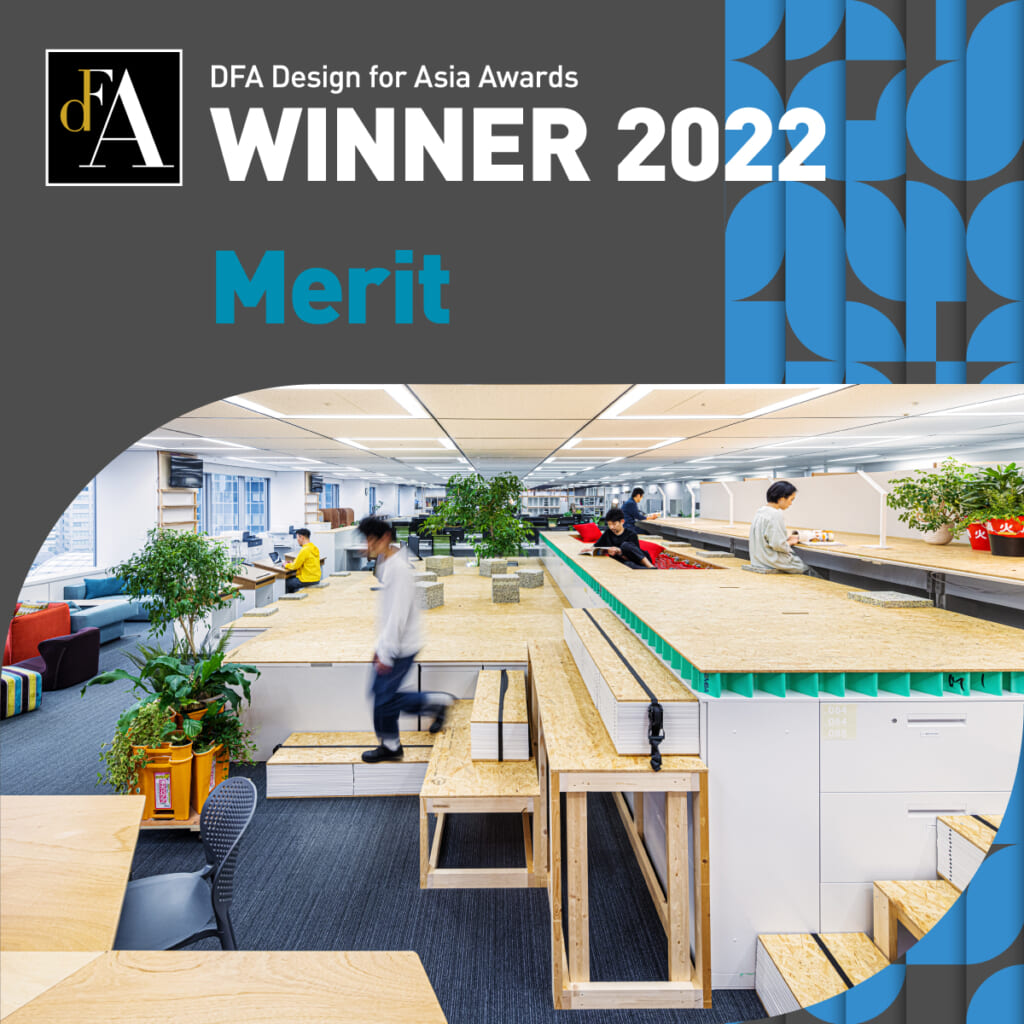 ■TSO SUMIDA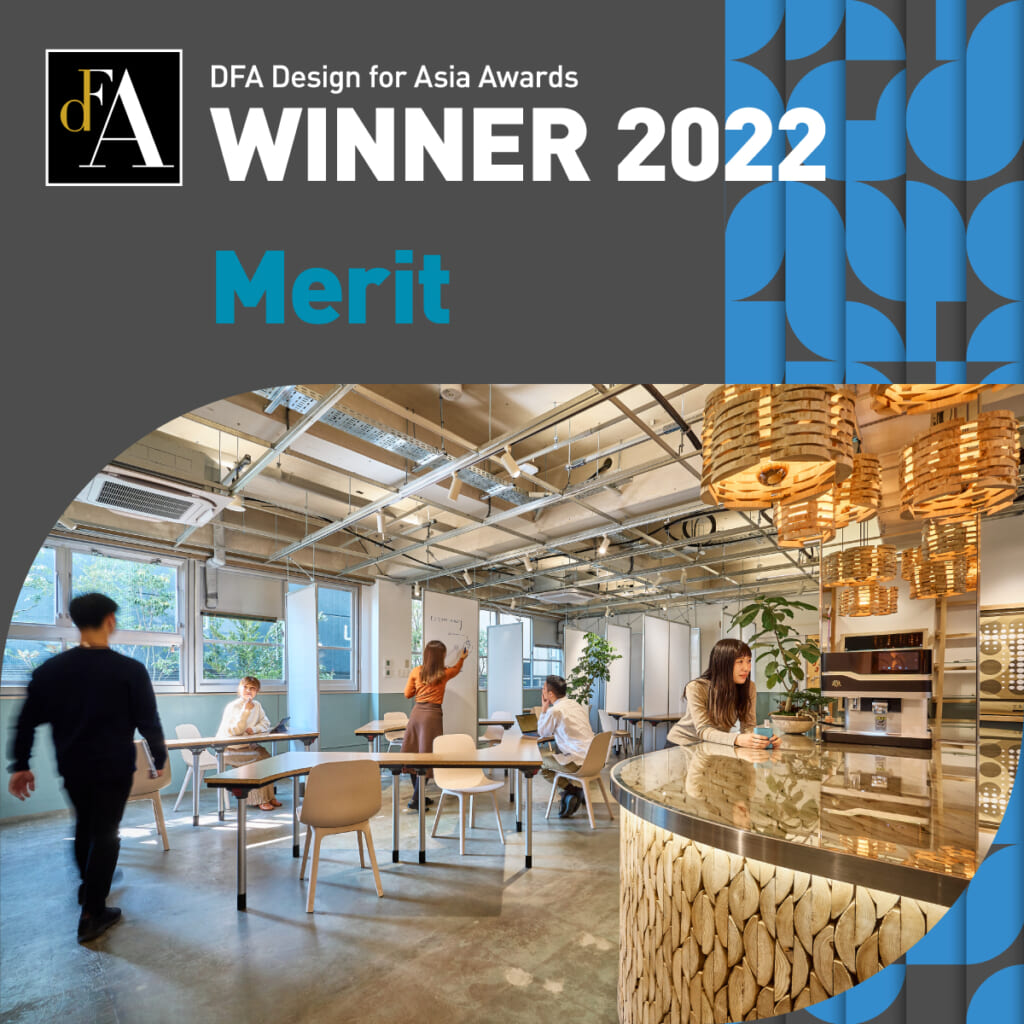 You can check more detail in our news page.
Return to the list of news